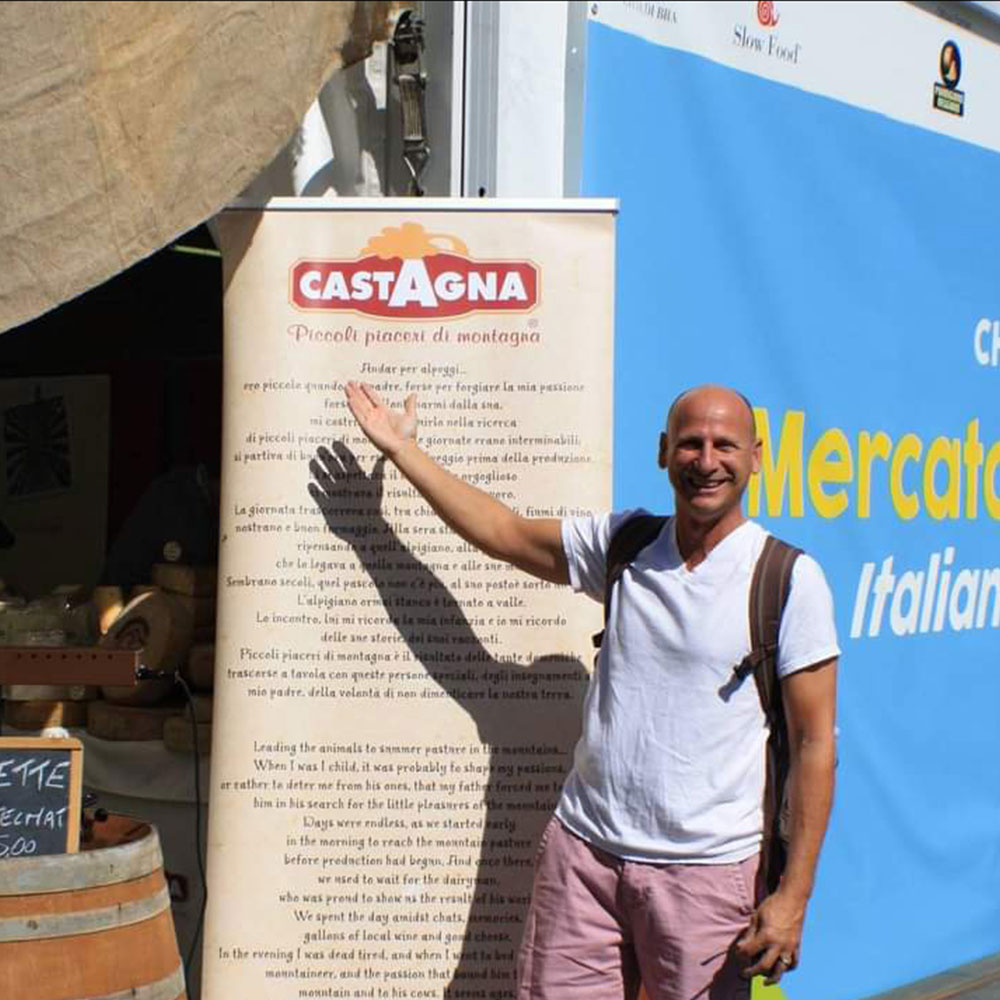 Nick Castagna
Nick, who is the son of Ray, started his barbering career in 1977 heading to sunny Florida to attend The Miami Barber College. Upon completion, Nick returned to Westerly to work alongside his father, eventually taking over the reins of Ray's.
While achieving Master Barber status, Nick soon became proficient with the tools of the trade whether it be shears, clippers, or razors. (Sorry, but no straight razor shaves.) More recently he attended The American Crew Academy in Colorado along with numerous trips back to Florida to fine tune his barbering skills.
Nick is very proud to continue the tradition of offering quality hair care in a welcoming, professional and fun environment while surrounding himself with a top notch team.
---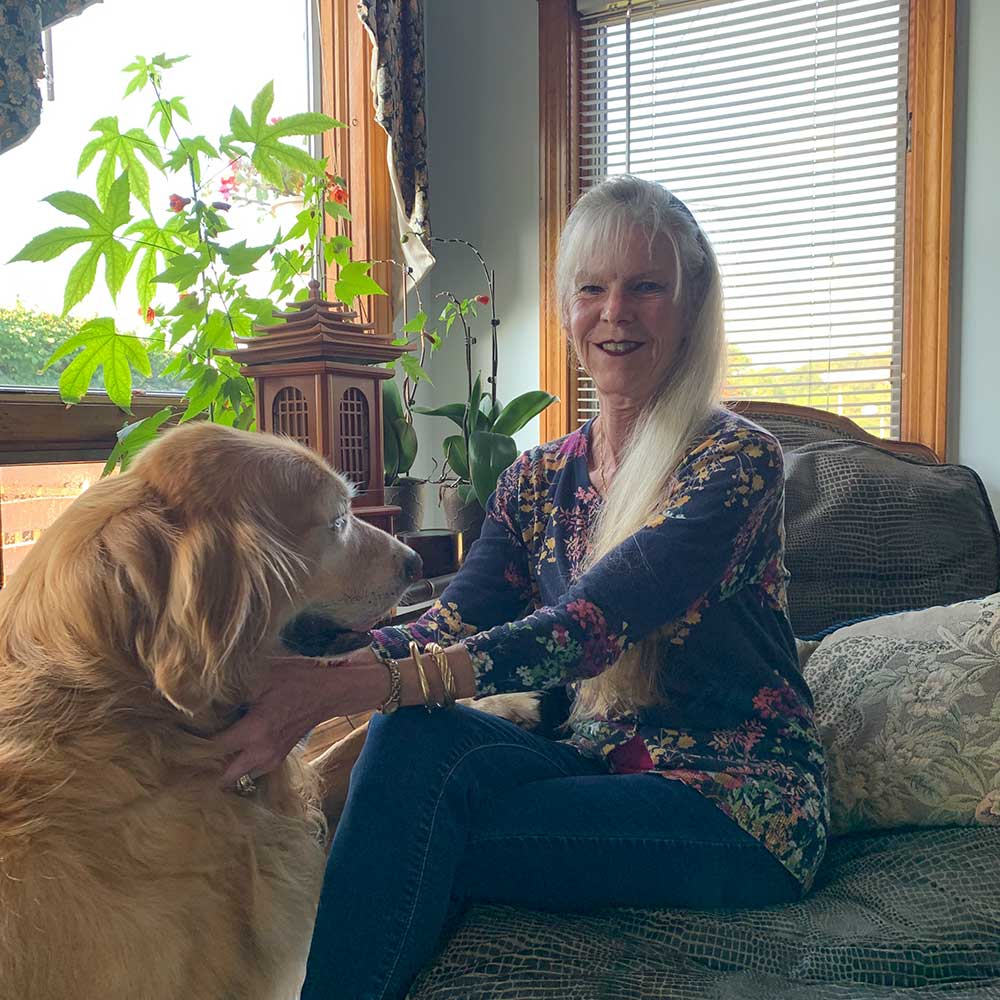 Pam Weber
After 30 plus years Pamela Weber still loves her work.
She has studied her craft by attending Vidal Sassoon Academy's in London, Paris and Toronto as well as Jingles Academy in New York and London learning to be a creative stylist focusing on cutting, coloring and perming.
Pam also is a Master Barber along with running her own wig business, helping women with all types of hair loss, often traveling to Florida for training on both human and synthetic hair wigs.
Pam treats all of her clients with compassion and individual attention for whatever their hair care needs are.
---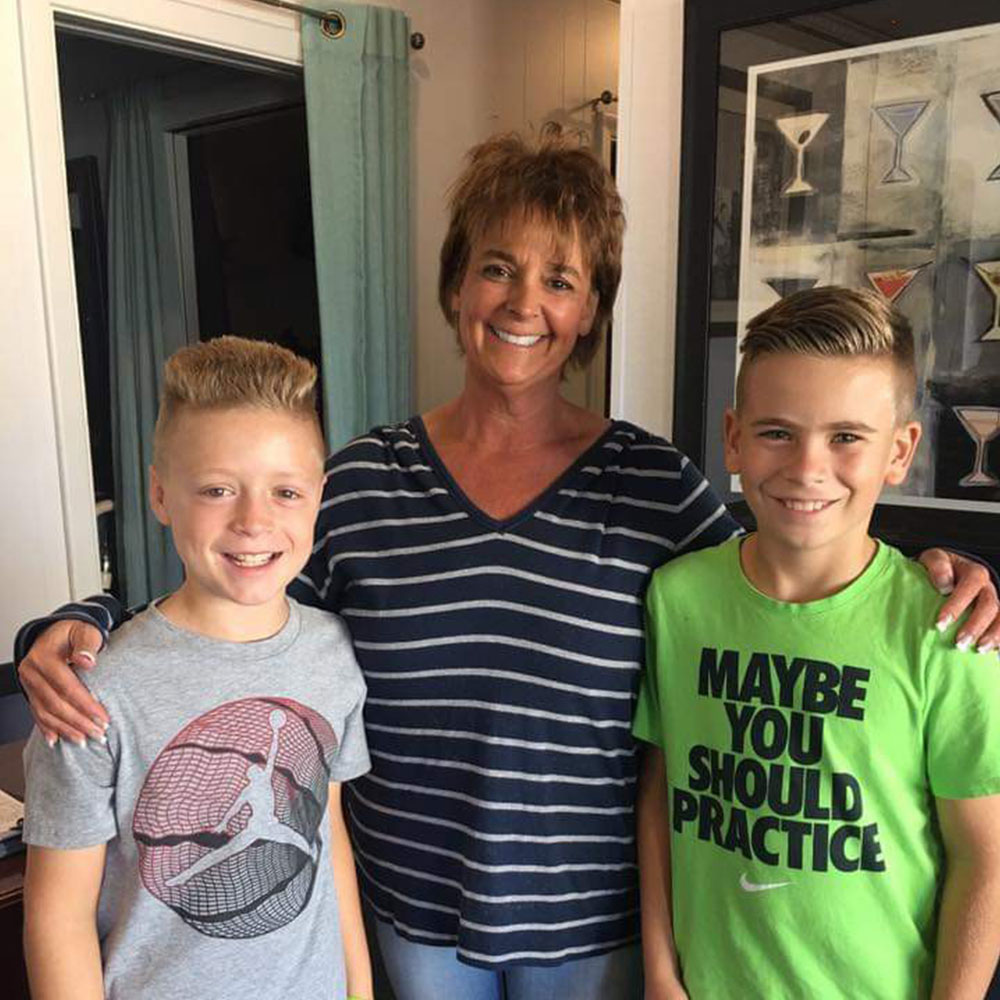 Margo Haire Blanchette
Margo Haire Blanchette has been cutting, styling and coloring hair at Ray's since she graduated from The New London School of Hairdressing in 1987.
After a two year apprenticeship under Raymond Castagna she received her barbers license and is now a Master Barber.
While not working behind her barber chair, she can be found boating or beaching it with her husband and two grown sons or tending to her many bee hives in Pawcatuck.
---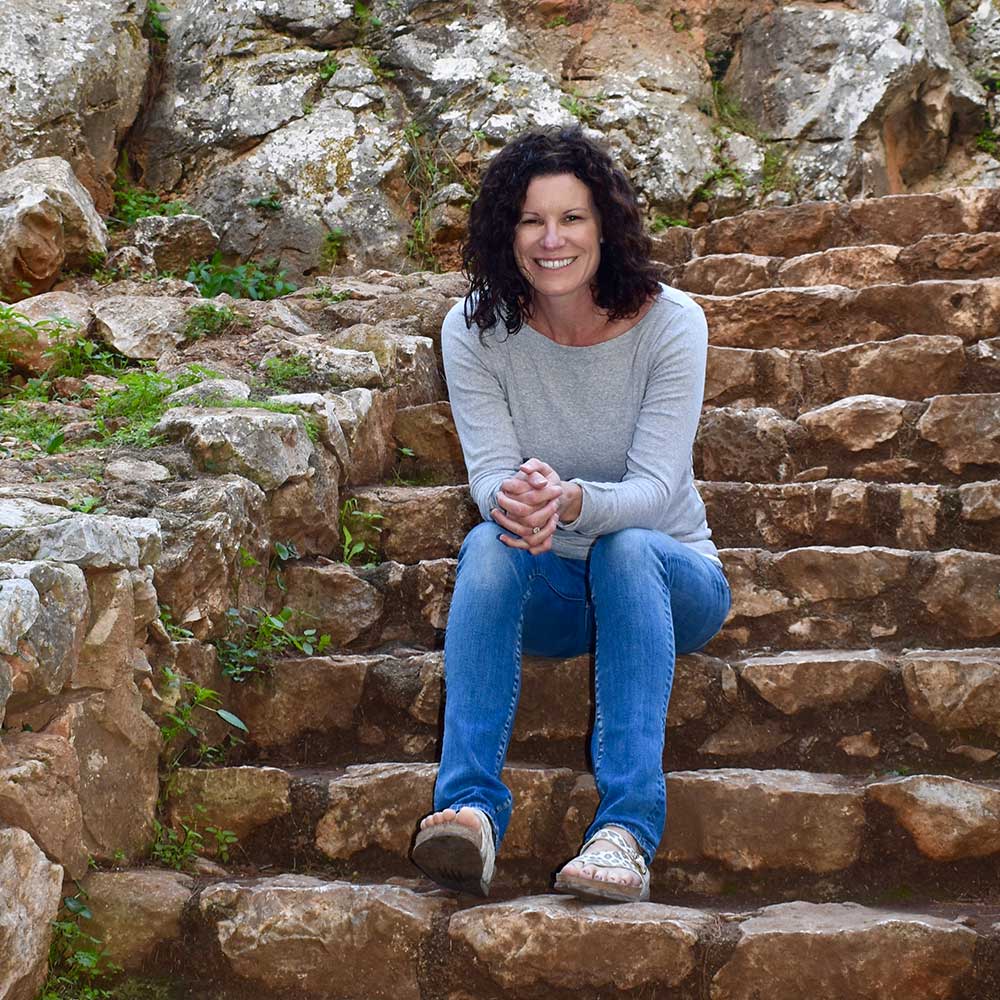 Debbie Bivona
Debbie is a master barber with 30 years' experience in all aspects of men's styling and grooming. She received her technical training and licensing from the New London Academy of Hairdressing in New London Ct. At the academy she learned all aspects of cutting, color, highlights, nails and of course barbering. After working at two women's hair salons Debbie was offered a position at the US Naval Base barber shop in Groton Ct. There she perfected her trade as a barber doing fades, flat tops and contemporary men's hairstyles. After 8 years working at the base in Groton, Debbie moved to Florida and worked as a barber at Patrick Airforce base.
Debbie returned to Rhode Island to open her own shop which she called Details. Over the next ten years Debbie built a successful clientele of local residents as well as people summering in Westerly.
Debbie now rents a space at Ray's as an independent self-employed barber, She continues serving her regular clients, many of whom have enjoyed getting their haircuts from Debbie for over two decades. Her reputation as a top men's stylist is only matched by her reputation as a sharp-witted, fun and funny woman who runs her shop with a laid back vibe where clients feel at ease.
New clients may book a haircut with Debbie by calling or texting her cell phone at 401-741-3400 or calling Ray's at 401-596-5655.
---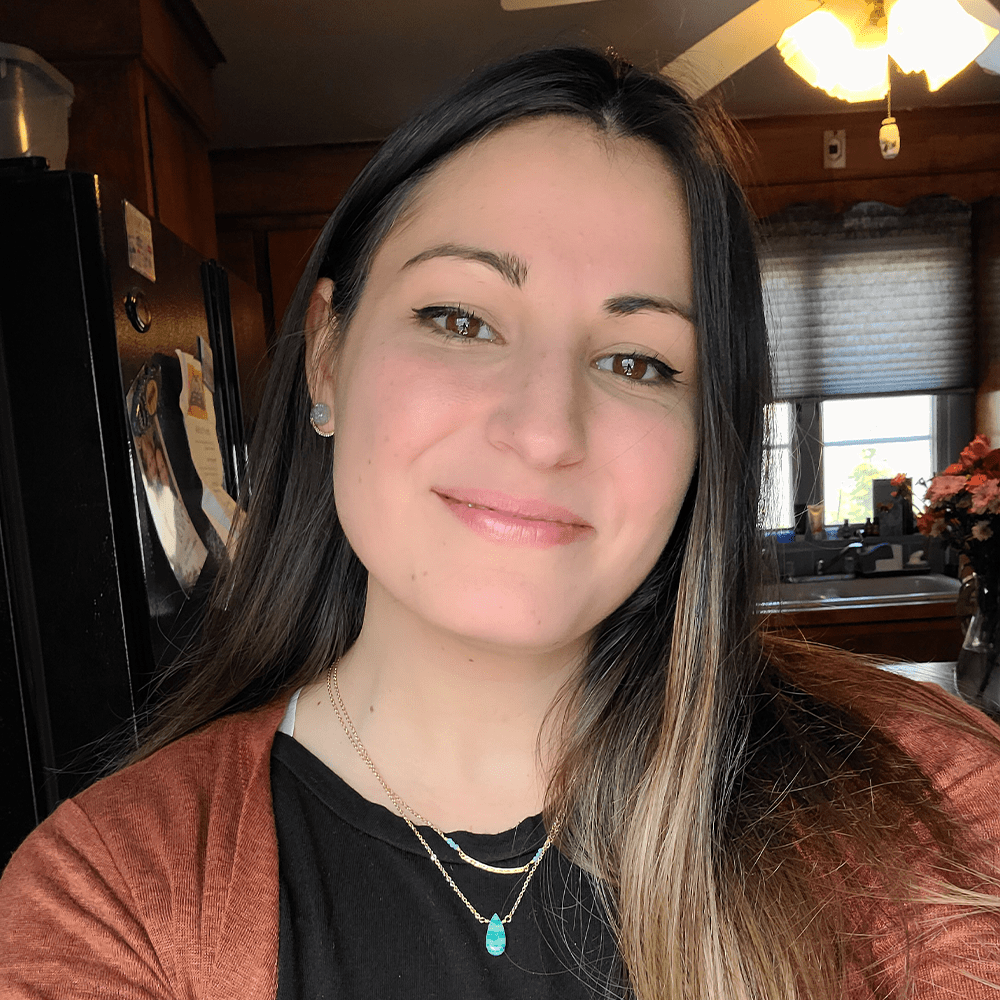 Stephanie
Stephanie has been with us at Ray's for over 3 years and has been in the industry for 16 years.
She has a passion for color and enhancing the natural beauty of the individual in her chair.
Always keeping up with the trends and has taken many classes.
Achieving her expert color license with Paul Mitchell Color was a fun experience.
Stephanie adds a cheerful disposition to the shop and enjoys her clients and conciders them friends.